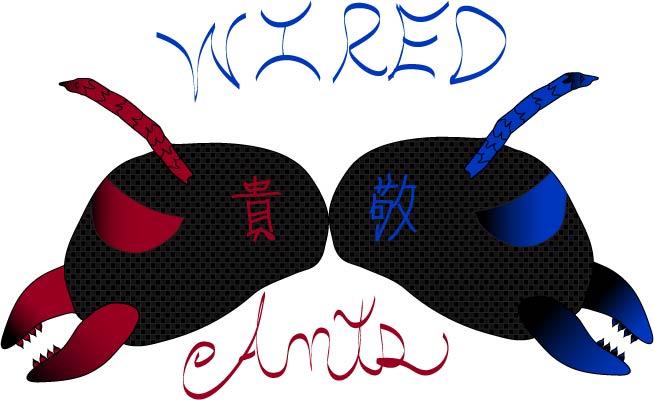 Your Paintball and Electronics Source!

4194 Firewood Trail
Burlington, KY 41005
We sell products from all the popular brands at prices that you can afford. We are players, so we will try our best to keep prices as low as possible so that the players can afford to play more.
The website will be up soon but if you need supplies stop by the store or shoot us an email us at:
sales@wiredants.com
STORE HOURS
Monday - Friday 6PM-9PM
Saturday 9AM-6PM
Sunday Closed